Coming soon …+
Earn when you apply worldwide for the Majors and several State-of-the-Art institutions as a classic musician.
Join PortoYou! Known to be serious and independent. Every application is your earning. Required at least one recorded work recommended in a length of a album.
You aren't a classic musician? You want to apply for a label but for free it looks like wasted time where you would do music? Apply with PortoYou!
PortoYou! Is made with ❤️ in Dublin and Bray.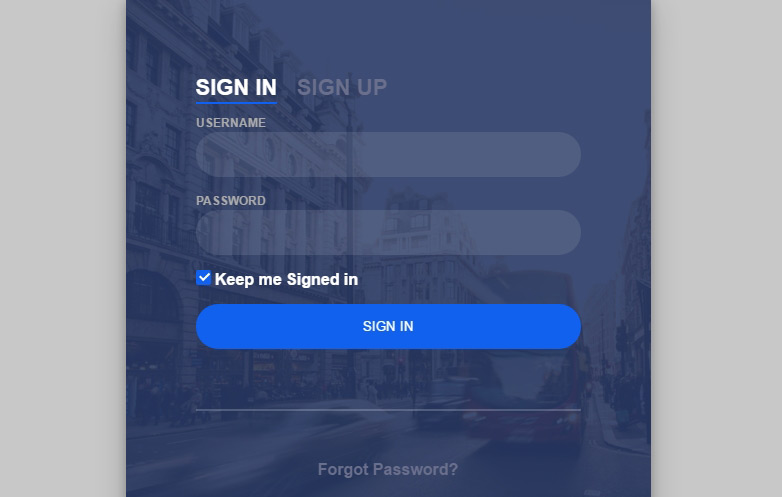 We are connecting for you with blockchain focused musiclabels, who are centralized on decentralized networks with a different audience in a less different customer experience surrounding. Except all you can imagine, imagine all if you have to, but don't forget your creative passport if you catch the flight at the airport. PortoYouElements.
y tho – essential is the growth of the flower out of a seed. Giant!