Purpose Future Now
Want to know how we're changing media and rethink music for good? You're in the right place. Discover more about RedWhiteWine.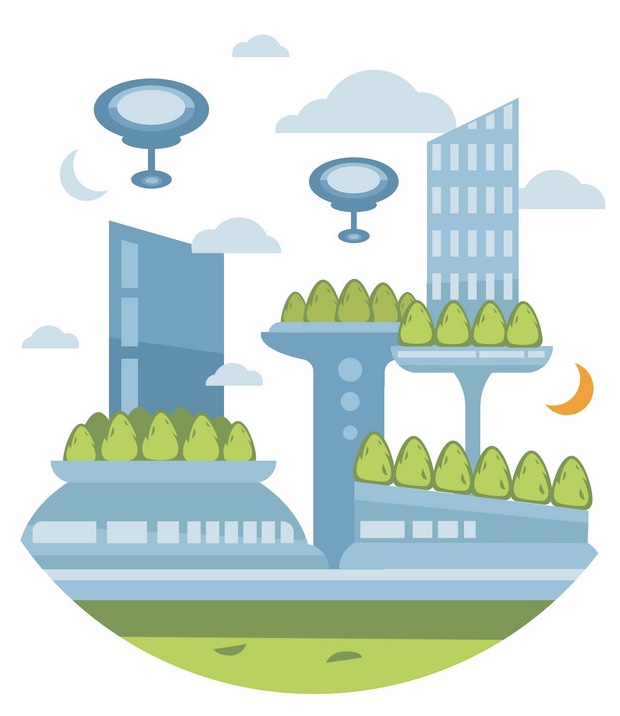 We're transforming music record label, join us
We're Ireland's first music record label built exclusively for native edge and cloud resource friendly efficiency. We're redefining what a label should be, inspired by cross thinking, making things easier, transparent, and better value in the world of media.
A taste of the bouquet from the area of the newest open banking standard.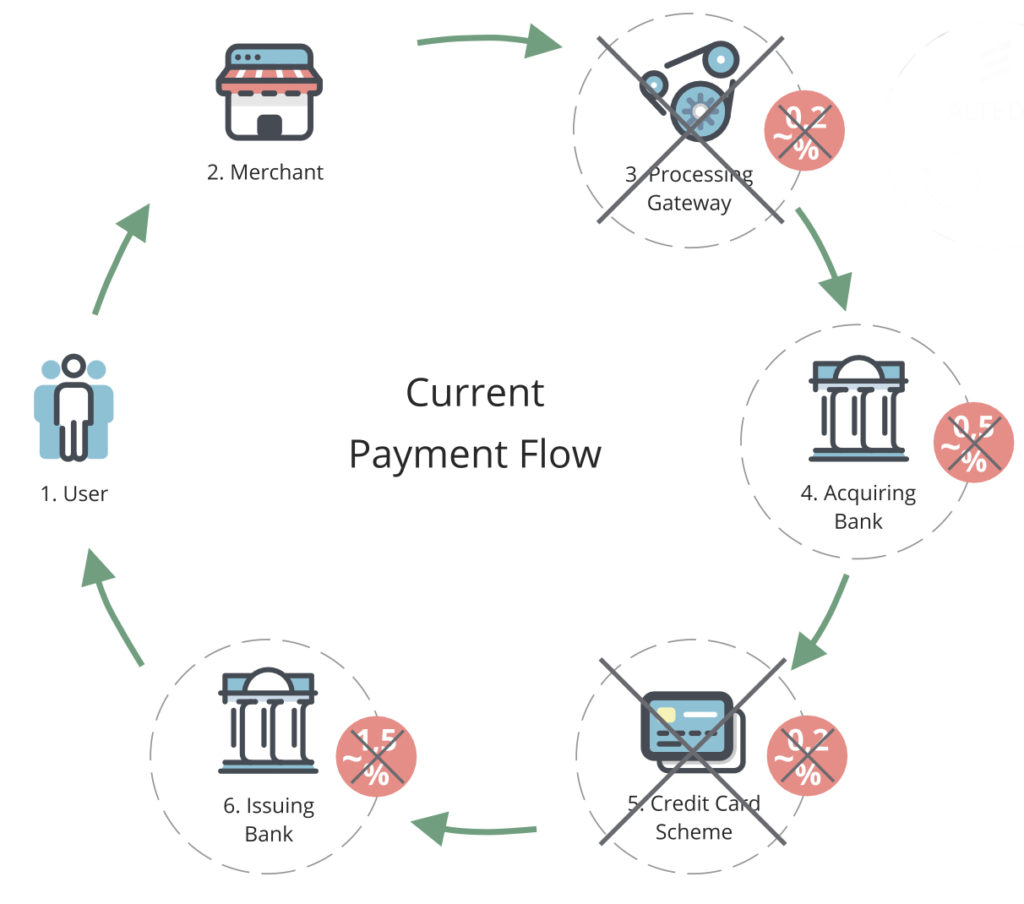 that's it.
accounting and finance on the highest grade inspired by Industry 4.0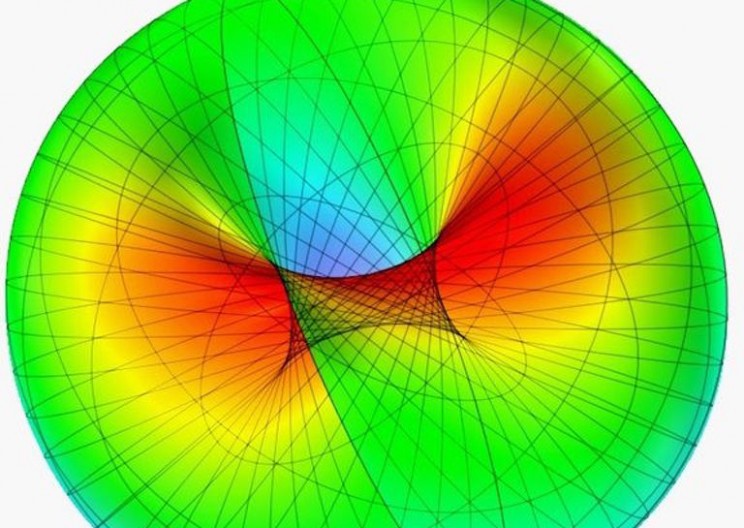 Anticipation – Check – Just In Sequence Remodeling – Throwback – Check – Change – Anticipation
Born in the Carbon Neutrality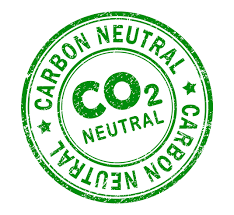 Everyday better. Adding blood type carbon negative simultaneous to the carbon positive without additional costs or company resources exactly to the center drop. All our artist and shops, too. Collateral to disrupt the market to disrupt other markets supranational.
Think about Bigfoot's Green Footprints.
Ethical Supply Chain Modeling
soon for your behalf summarized
Interested in the Honeycomb 8 ?