First Collection in Smart Engineered Fashion coming soon…
Inspired from the creative industry in the Amsterdam area especially fashion, architecture and engineering.
Simplify you! Uncharged phone and your power bank is to big for the clutch? The way from the car to the restaurant in the blistering, freezing oh it's is so cold but mum says just don't forget the gloves? Aren't the comfy to huge, the nice one, let us call it just ok. What's about your expectations, I break the rules. My dress charges the phone my clutch helds my hands warm. The first time I feel like Audrey versus Virtual Reality. The elegant way to watch out the different kind to be. They say change the world and I change you.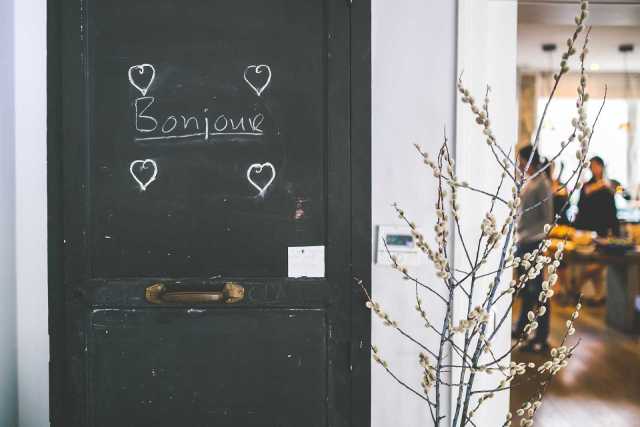 I am a smart fashionista, I love to hang around and don't want to worry about anything so I can be fully and with my whole heart with the things that I love to do. Yay, if I am right the world has changed. But it's so annoying to go shopping and they try to show me who I was. The categories so familiar and lovely designed, but I am not anymore the girl that i was. I can tell you more if we are ready to rock…
Products and Services in the making…
…I am thinking about a brand name but sometimes it's better to have none, until I exactly know for whom it could be… …maybe you can be my inspiration…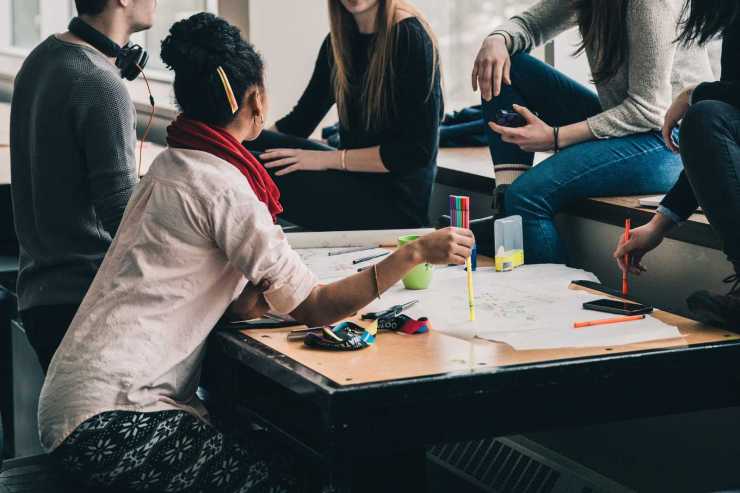 Are you interested and a Early Bird