coming soon…
We are working against film piracy with smart contracts and want to get you watched, therefore a blockchain distribution make sense to indie film artists and fans.
Content creating is passion, every passion shall be honored, we are brave, cute and strong so we always go on.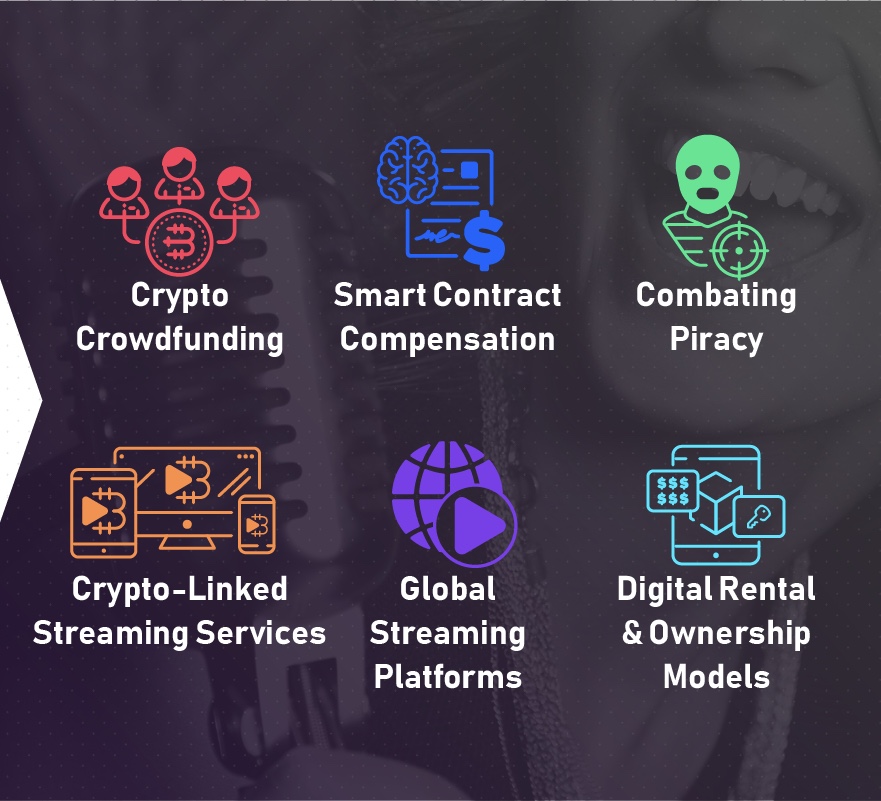 We are just serious working precise with participants of international major accepted aroundings to blow the mind to a unknown level of stimulation and feelings that better have to be watch before lived – so we can love it twice. Or we turn it around hey hey surprise.