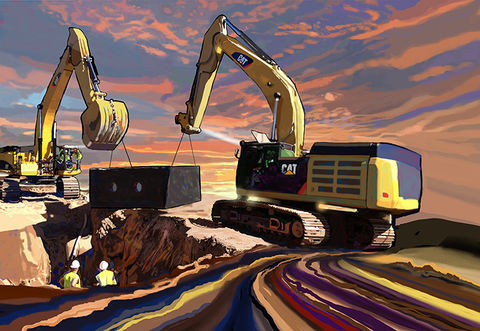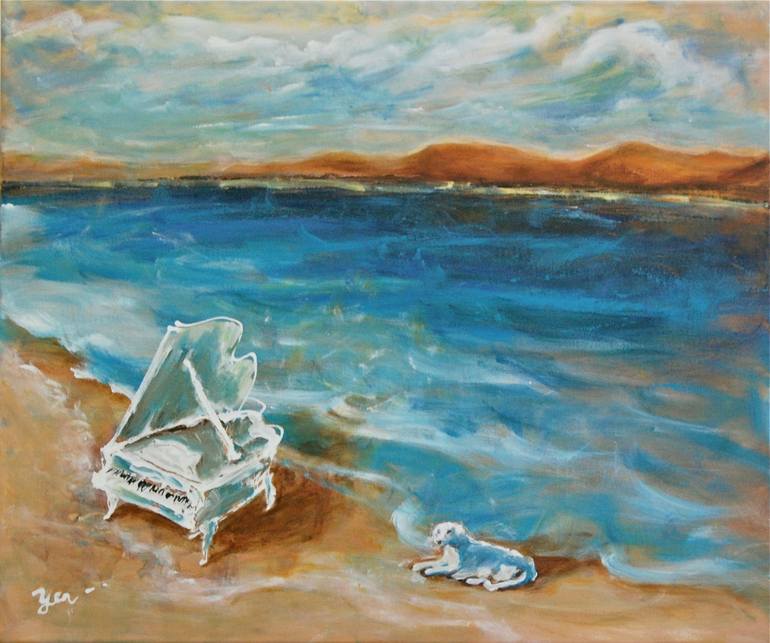 The Musical Doghouse in Bray, County Wicklow
Status – licensing, crowdfunding and negotiating with council and participicants…. +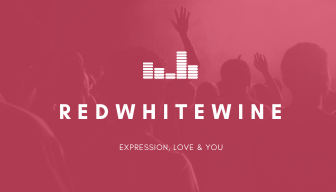 LiveVenues
With a brandnew concept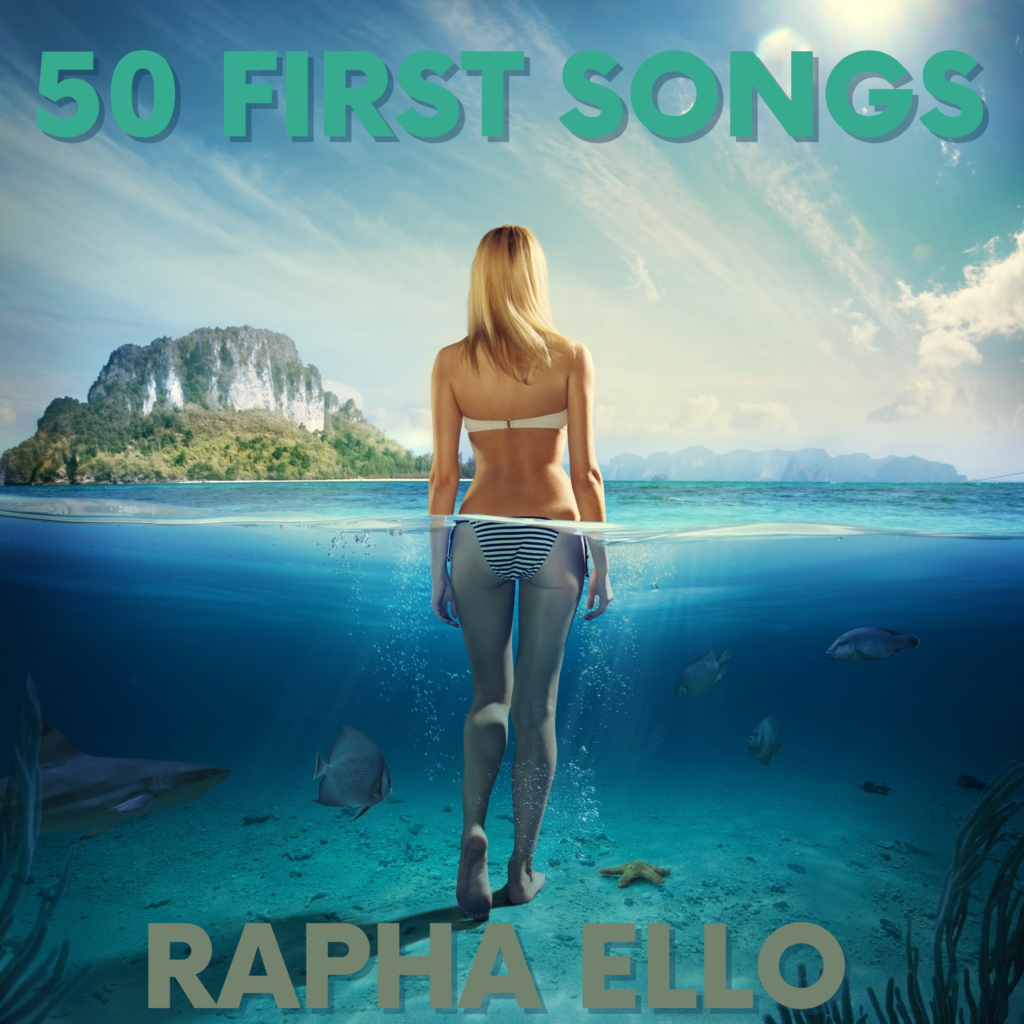 First Release of a RWW Artist
Rapha Ello, Dublin
ReDesign – Exceptions
Simplify
We are a music label, distributor and publishing service in the heart and at the docks of Dublin. We are specialized in exporting music worldwide with pleasure, fast and lovely. We provide our services especially for live musician and if it suits we can come together so you got a stage and can start your live career in Ireland and the United Kingdom. For kindness and passion we can offer you a platform to release your music with high scalable insights so you know which music of yours is adored and listened. No wrong promises just facts, transparency in every step, no coin turning between the line agreements with uncountable cost for you, we don't call it pay for promotion ? (Slip on Shoes or Your chance)
Just straightforward, clean and accurate to let you feel what it means to be a musician. Every start is difficult, so that's where we start together. 
Never played a song live? Friends and Family are cute but you need more? 
Your life is good but you are missing something. The exercises in the gym let you feel better, but you believe you have to marry a Fangirl? Your own written music let you feel strong, if you can express to be vulnerable? Your city is cool, but to play in a other country let you feel famous. Partly I am kidding but we really enjoy it.
By the way we are mainly musician and artist.   
You need more, alright! We don't bother, to provide you with merchandise in the finest quality worldwide lightning fast shipped and exported as long it's a expression of who you really are. Did I sell you old clothes? Find someone who understand what your story is. No worries musicians are good lovers, so we can help you find a illustrator, graphic or fashion designer. That's not a present, don't get me wrong, but we would find a balance of what your dreaming of and is it realizable to the cash that you have and the champagne that you want to drink.
Rehearsal, dancing and recording, yes of course, but mind that we want to see you live. Not just in a living room, we like it public.
Marketing? We can scream around that you are coming, tell your fanbase that we support you, we do our best. Who says that's a bad word. No way!
Connection? We like red carpets and fast cars, big cities and Jacuzzis. When you walk around in London you might see some, follow them and ring the bell. To be serious, we do our best.  We want a chance, too.
I am afraid that you won't get in touch, cause there are voices in your head that gives rise to doubts. In my belief's there is no just a Vocalist, bass guitar lover or drummer without a band. I believe we are all Soundartists and that everyone belongs to somehow. Just ping me, let us schedule when you want to have a chat, videocall or a discussion about if I got to much time or I am again straight busy. 
Good guys don't bite, they lick. Oh America who of us loves the night more, please mind.
You are from Ireland, so you know what's going, what should I tell ya, please tap' the buttom.
Artist we love – We all love me cause I need it!
Artist we feature – we all feature me, cause I need you!
Request to join us
Coming soon