coming soon…
We support especially Irish live musician to find a paid stage abroad we acquire several partners in sport- and eventmanagment with the focus on the asian market. We have a preselection of huge festivals in Europe and want to expand those worldwide, as we got settled in Asia. Be a part of our community, applications are highly welcome, let's rock abroad, let's rock the world.

In future we are working together with the EU-Commission for a better availability to coordinate between different participants of music venues. Let the music already play today.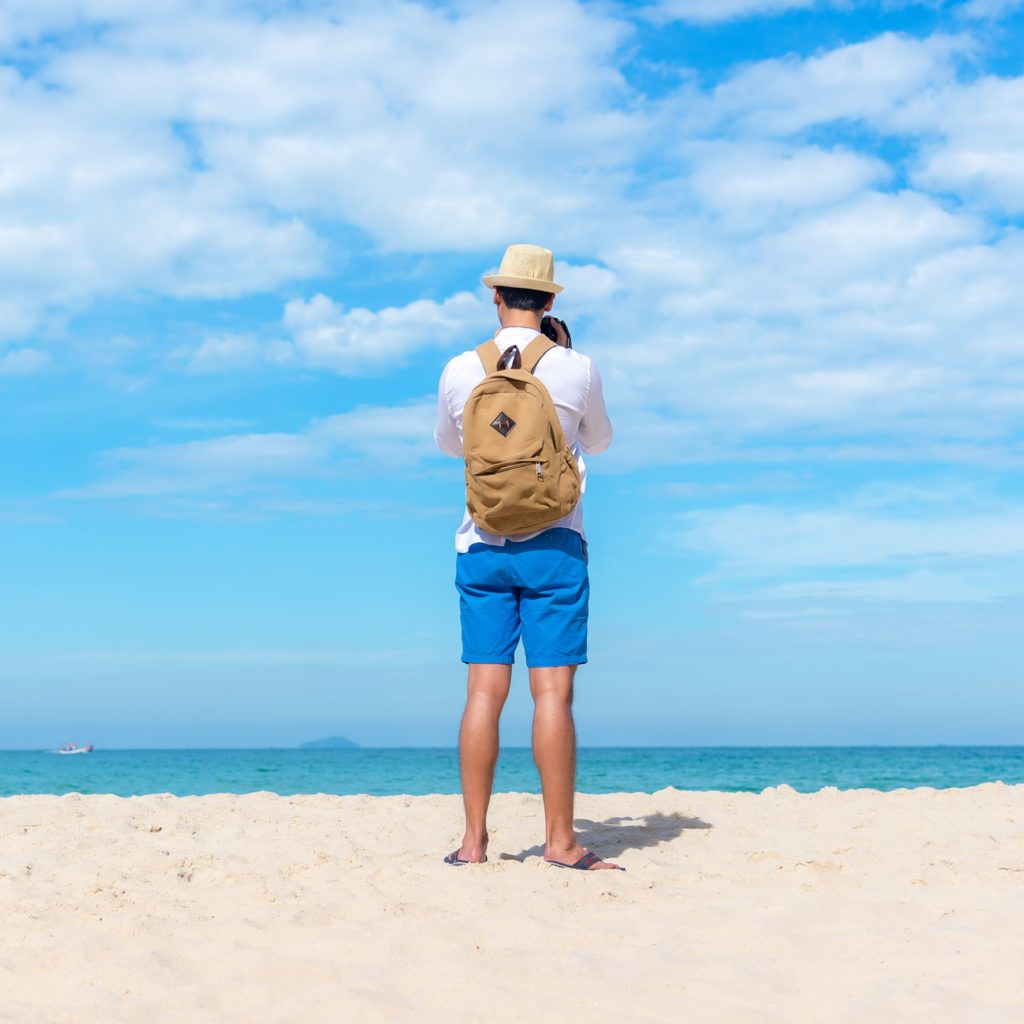 y tho – Nobody want to lose drunken his identity. Yoti Citizencard in UK and National Age Card in Ireland. Look how pretty they are…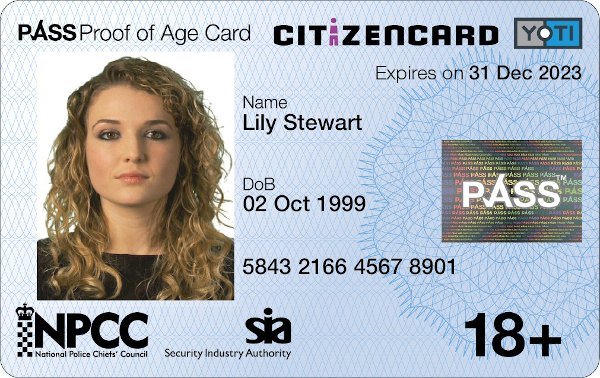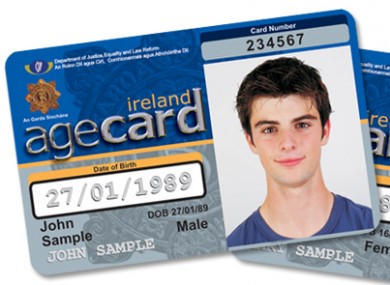 Doe… 10 year after hangover… …do you remember?